Learn the Art of Hacking Through Programming
Debugging and Buffer Overflows
Learn multiple programming languages
Servers and Public IPs, Hosting, etc
Learn Linux - A kick starter
Learn Networking via Programming
Learn Exploiting Techniques
Sharing my experience and wisdom about hacking in Tamil
I have reached an impasse in my growth, and I cannot move further without lifting my community up. I want to teach everything that I know to everyone interested, and I want to make a technically strong community. I am ready to teach. Are you ready to learn?
Explore an alternate dimension of Hacking
Learn what other hacking courses never teach you
Every hacking course will teach you how to use tools. It is awesome to use tools and learn the concepts. But you won't get past the stage of a Script Kiddie. So what do you want to know to step up forward? It is the elite programming skills, which teaches you the thought process of a hacker, which can help you break or build anything. I am teaching what it takes to be an elite programmer and in-turn use your programming skills to hack. If you rely on tools, tools will get outdated, vulnerabilities will get outdated. Learn how to see the bigger picture of the system, and hack it form the inside, without relying much on the tools.
Courses
I am teaching all the basics of hacking, unlike other who teach you tools, I am teaching the hardcore hacking, to change your thought process to think like a hacker and understand the core and hardcore hacking about hacking. The course is for one month duration.


| Start Date | Timings | Cost |
| --- | --- | --- |
| 18 Sept 2021 | Weekdays 5:30-8:30 pm | ₹ 3500 /- |
Course Syllabus
How to learn programming - from scratch. This will stay as a foundation for everything that we are going to cover in the course. We will start from a single language: C
How to quickly learn a new programming language - we will learn multiple languages in parallel, to understand how computers functions internally, in a comparative fashion for you to understand things deeply.
Learn Linux - what it is, why linux, how to get things done quickly, how to look inside and debug a system, understanding the OS architecture, package management etc - in a production ready approach.
Learn Networking - through programming, you can understand what networking is, how networks work, how sockets and ports function, learn about protocols etc.
Essentials for WebDev, how two systems talk over network - using programming; and intercept their communication to understand the need for encryption and security.
How to debug a piece of code using reverse engineering techniques - You are going to debug and exploit your own code, to understand what it takes to find a vulnerability and write an exploit.
How to setup servers, how servers works, what are the essentials to make a server secure etc, incl. overview of IPs and VPNs
Learn how to put it all together to understand what is hacking and how to begin your career with that.
Download Poster
Get Registered
Just like the basics course, we are going to progress using Programming, and instead of simply using tools to perform attacks, we understand the inner workings of the tools, and we also work towards understanding how to build security tools, exploits and other programming concepts that deeply contribute to the understanding of hacking as a thought process.


| Start Date | Timings | Cost |
| --- | --- | --- |
| Mid Feb | Weekdays 5:30-8:30 pm 1 Month | ₹ 4500 /- |
Course Syllabus
Exploitation Techniques using Programming
Exploiting Arbitrary Memory Access using Programming
Understanding Sockets with Programming
Networks and Sniffing using Programming
Programming Denial of Service Attacks
Understanding ShellCode using Programming
Cryptography Techniques using Programming
Batch 3 Registration On !
Testimonials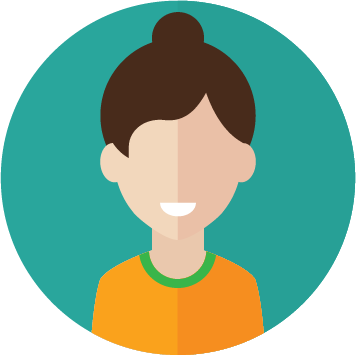 I am really feeling happy bro. Your teaching is awesome and all 26 alphabet is not enough to explain how awesome it is. Even my college professors won't teach like this. You have more patience to explain everything to everyone. Learnt a lot from you. You explain every concept deeply. I chose this course to enter into Cyber Security field and with your teaching I am sure I will be able to excel in this field.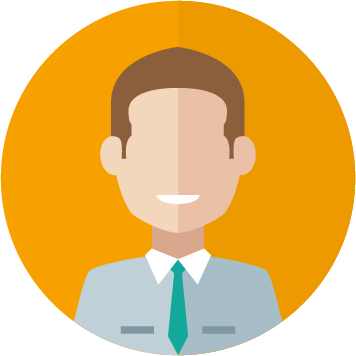 My dream is to be an ethical hacker but I was totally confused about where to start. I saw many youtube videos before but they weren't very helpful. I hadn't even taken Computer Science after 10th grade but your course helped me a lot because you started teaching right from scratch. You also show much more live examples than the other classes I took up. Everyone else talks about hacking tools but you made me understand that the basic thing is programming is the first step.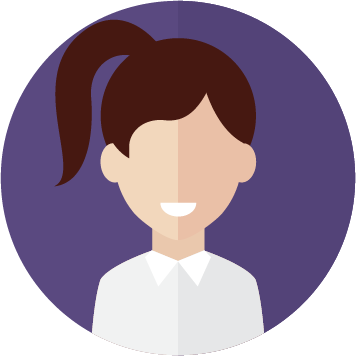 Your classes were very clear and crisp. The main reason behind signing up for this course was to get to know about technology, that too from you who has been really inspiring to many like me. Very fascinating to see you attend to each and everyone and clearing their doubts and also directing them correctly and aptly.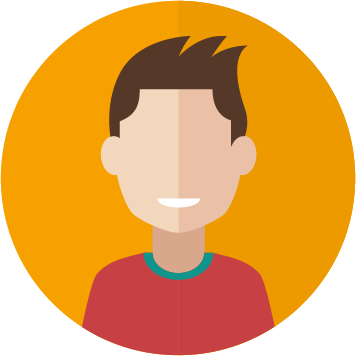 I now understand the finer details of the hacking world!. A simple formula I came to know is Hacking is not magic but we can do magic using programming to Hack something! Instead of using tools we can create our own using programming... I know it's something very basic but it was awesome too since that was what got me interested in the field of hacking in the first place! I am eagerly waiting for the advanced course ! Main lesson I learnt: PROGRAMMING + Thinking can help us in hacking anything !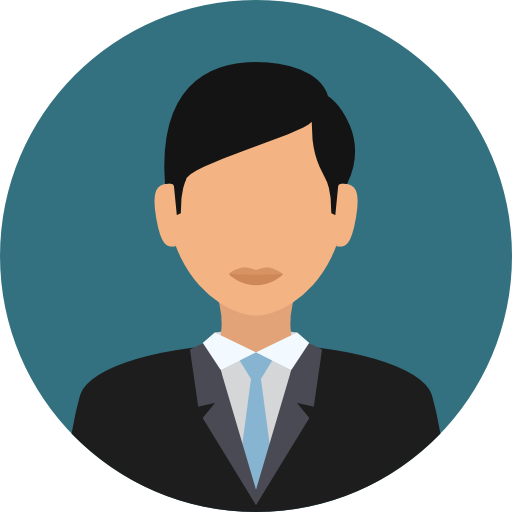 I already knew some level of programming, I joined this course to get better understanding of basics and it was definitely a great decision. Your patience with doubts and clarity in explaining them are impeccable. The way you explain code in a different perspective is really good, it showcases your expertise in the subject.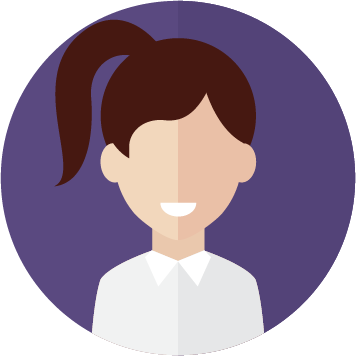 Since my childhood no one told me that my learning method is wrong. I am in college and it took me all these years to understand what learning will make you. Took this course because I knew 100% this wouldn't be a wrong decision and it surely wasn't. The classes were awesome and interactive and people can really get benefitted than other normal courses.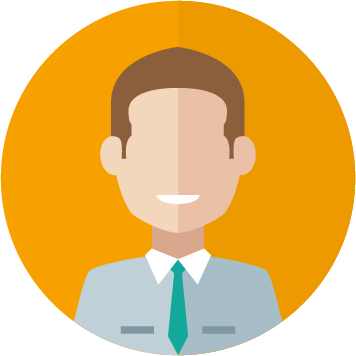 I have attended a lot of webinars , workshops and completed some courses in the name of hacking. They didn't teach me anything productive everything is simply waste. But you taught a lot of things like how a program works internally. When many of us got stuck at pointers concept you explained us in a detailed way really. You are not rushing to complete the objectives within the time, you made all of us to learn fully. Thank you So much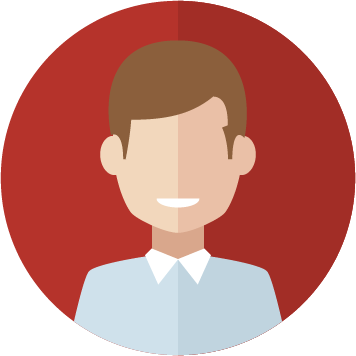 Bro in beginning I felt like I wanna quit but now after all this class's I can understand The concept so easily thanks to you bro, You are such amazing teacher.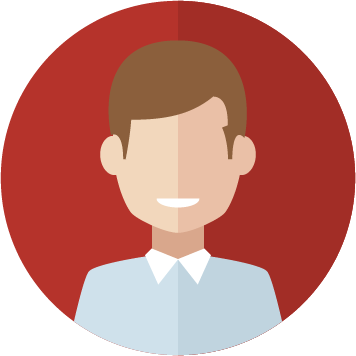 I am a Basics Batch 3 Student, joined Basics for Hacking , but ended up turning to be a Hacker(who Understands the Core of the Systems with programming Principles) and a Software Developer(Exploring Various Fields of Software Development and How Big Systems are Built) To Sum it Up Joining Selfmade Ninja Academy is the Best Thing Ever Happened In My Life.