About Me
13 Years of Experience
Application Development
Desktop Softwares (macOS, Windows and Linux)
95%
Education
2016 - Present
The Social Universe
Hustling
Hustling is the best form of education. Tapping into opportunities and exploring them and learning what is required to tap that opportunity and make it successful is all I do, 24/7. Learning, education and innovation goes hand in hand.
2015 - Present
Coursera
Malicious Software and its Underground, Economy: Two Sides to Every Story, Real-Time Cyber Threat Detection and Mitigation, Secure Coding Practices Specialization, Advanced System Security Design Specialization, Identifying Security Vulnerabilities in C/C++Programming
I do various courses from time to time in Coursera to understand and explore various practices of engineering and technology to keep myself updated in the field.
2012-2016
SNS College of Technology
B.E Computer Science and Engineering
Affiliated to Anna University, I was able to explore various opportunities particularly outside syllabus, that was the mark of my beginning into Entrepreneurship. But once I tasted what entrepreneurship was, formal education didn't made any sense. So, I dropped out of college.
2012
Bharathi Vidya Bhavan, Erode
Higher Secondary
In a schooling environment where freedom and extra curricular is considered as equal as curricular and co-curricular activities, I was able to understand life.
Experience
2020 - Present
Selfmade Ninja Academy
Founder & Director

Selfmade Ninja Academy

2019-2020

Gnanamani Ventures Pvt Ltd

Lead IoT Developer

I designed various IoT and Electronic technologies and explored the field of AI, Mechanical Designing and 3D printing. The experience I acquired here is serving as a solid base for electronics and IoT product designing.

2017 - 2020

Aftertutor Ventures Pvt Ltd

CEO, Aftertutor

Director - Technology, AT Digitals

This current company Aftertutor of mine was started as a community learning platform, but was halted due to various social pressures. But then it was re-structured as AT Digitals, a services company, that functions through the social tides. Aftertutor is hoped to be brought back to life through this COVID19 tide of online learning.

2016 - Present

Upwork

Freelancer

Freelancing is one of the best ways to acquire amazing knowledge and experience from the designers, developers and hustlers all over the world, from sitting in my home. I always freelance when I feel I reached an impasse, to get myself moving.

2015 - 2016

Blovia Technologies Pvt Ltd

Chief Executive Officer

This was my services startup, where I was able to network, acquire experience and earn knowledge. This company set the start of my professional career. I dealt with various web development and software development technologies.
Testimonials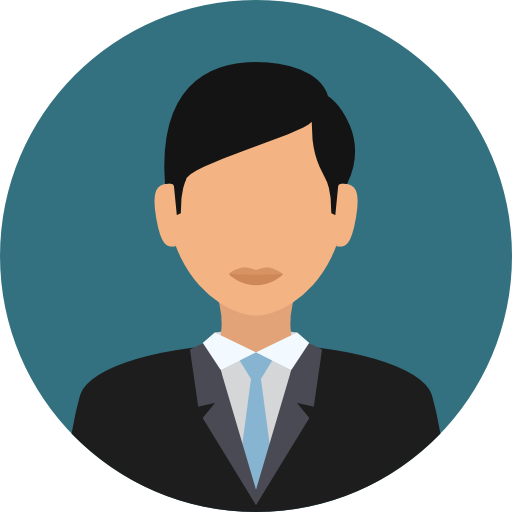 Sibidharan has fully achieved his mission. He had announced to me that he had already done this type of decelopment and he proved it to me. As agreed, he suggested two architectures by presenting demos to assess pros and cons and make an informed choice. If he makes a mistake, he corrects it without sterile discussion. I recommend him.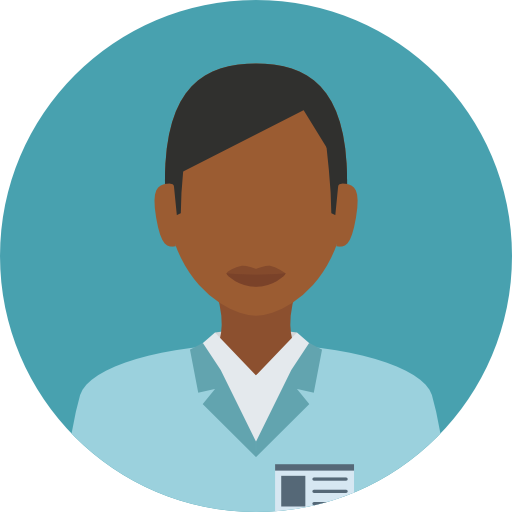 Immediately responded to our job posting and made sure it was completed successfully! Sibidharan is very communicative and thorough in his approach to addressing your issue.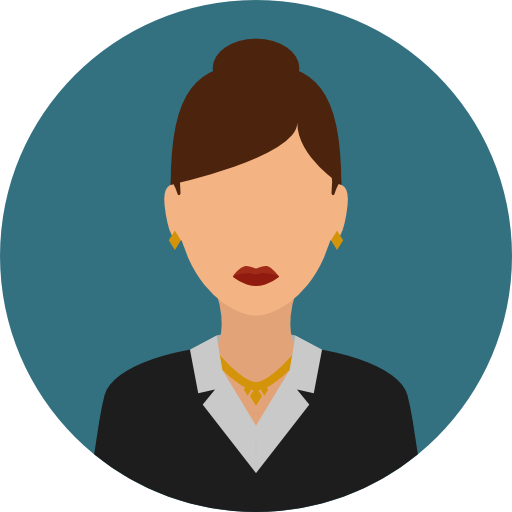 You are better than those who have 1000 hours on upwork because people couldn't help me as you have done.
Have nothing but positive things to say about Sibidharan! He is attentive, detailed and swift in his work. He is a great communicator and double-checks everything on his own! One of the best freelancers we have hired for certain.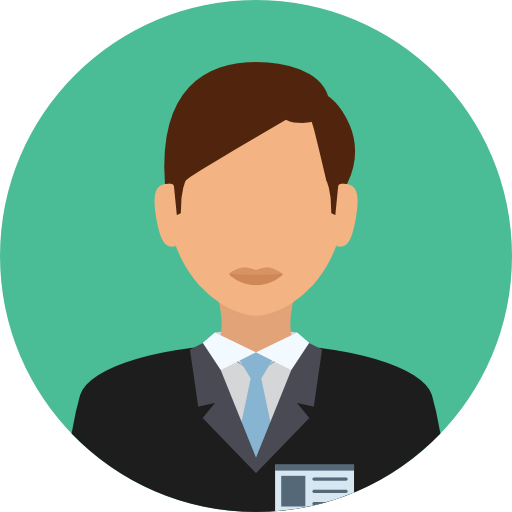 Seriously amazing! Really knows what he is doing and gives accurate, honest estimates of work that needs to be done and completion time.
Clients